Rick lane
Freelance writer and consultant
I'm a freelance writer based in Falkirk, Scotland, mainly covering video games and the video game industry. I also occasionally cover stories relating to technology and science, and have written features on subjects ranging from bionics to quantum computing.
I began my career in 2008, writing game reviews and features for websites like IGN, Eurogamer, and Strategy Informer. In 2013, I was made games editor of Custom PC Magazine and bit-tech.net, overseeing the creation of games-related content for both publications over the following decade. During that time, I also contributed to many other websites and magazines (see 'Bylines' for more information).
More recently, I've worked on a number of consultancy projects for video game developers and global research companies, providing analysis and commentary on individual game development projects and the wider video games market.
I'm always on the lookout for new publications and projects to contribute to. If you like my words and would like some written for you, please get in touch using any of the methods listed at the bottom of this page.
Over the last ten years, I've had the privilege of writing for the following magazines and websites:



Working in games journalism has allowed me to write in a wide range of forms, including criticism and reviews, interviews, editorial and opinion pieces, news reporting, and investigative features. I also like to step out of my comfort zone whenever I can, and research a story or subject that goes beyond the games industry. Here you'll find a selection of articles I've written across my career.
CONSULTANCY
Below, you'll find a list of companies I've worked for as a consultant, providing professional analysis and feedback either on their products or for their clients. Note that I adhere to a rigorous ethical standard, and do not cover stories about or products made by any company which I have undertaken paid work for.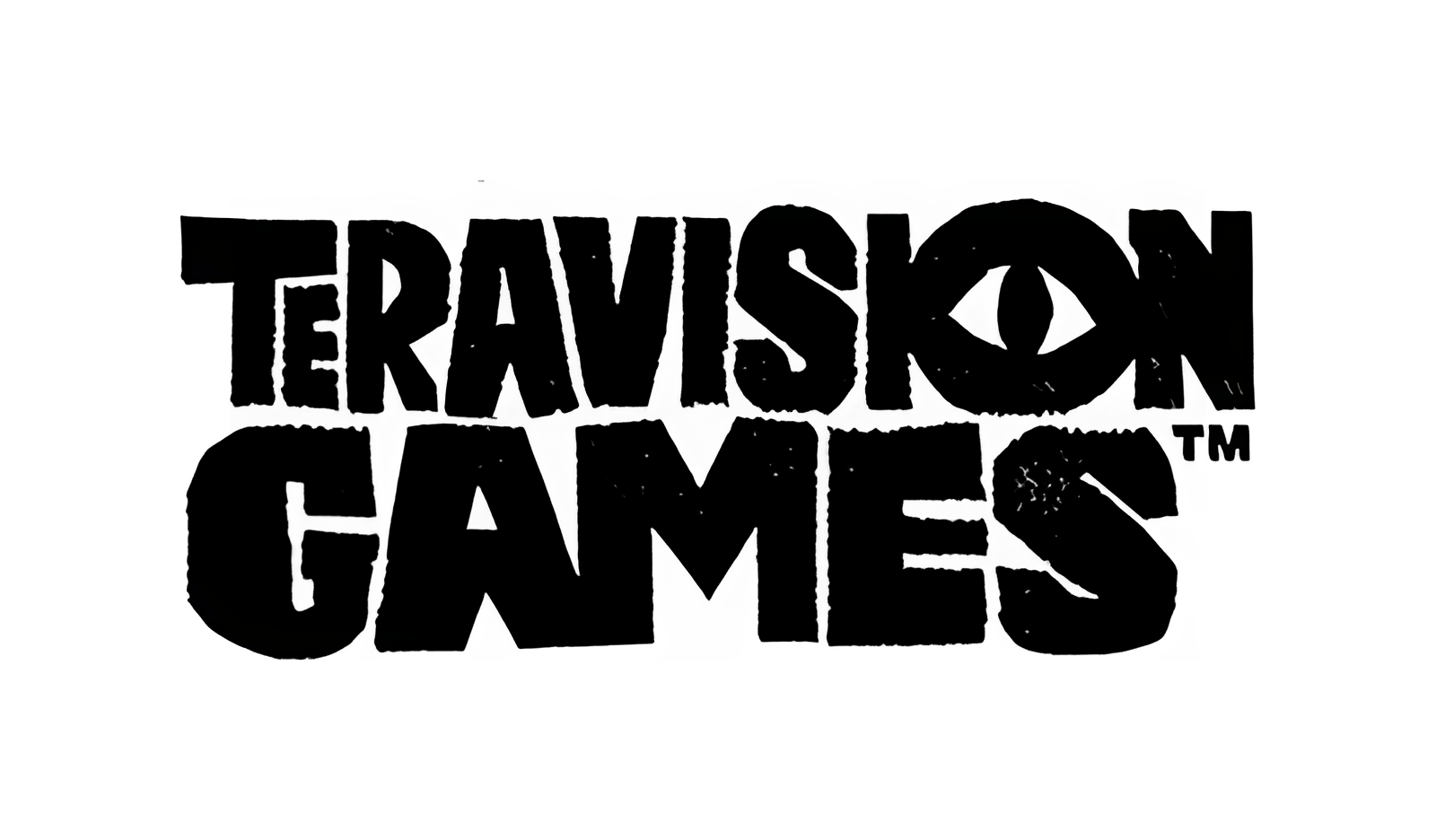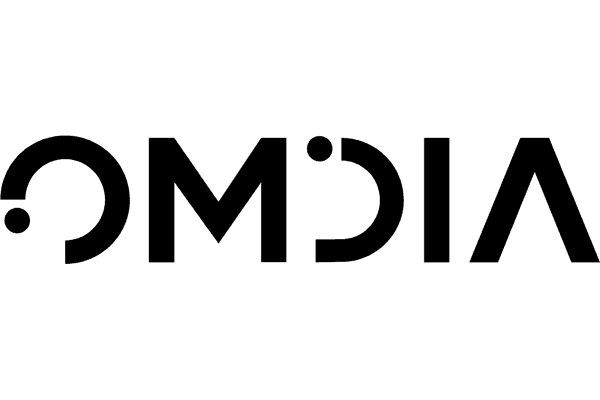 If you want to get in touch, use the contact form below:
Email me direct at rick[at]ricklane.co.uk